Wiki Targeted (Entertainment)
Play Sound

YMMV

•

Radar

•

Quotes

• (

Funny

•

Heartwarming

•
Awesome

) •

Fridge

•

Characters

•

Fanfic Recs

•

Nightmare Fuel

•
Shout Out

•

Plot

•

Tear Jerker

•

Headscratchers

•
Trivia

•

WMG

•

Recap

•

Ho Yay

•

Image Links

•

Memes

•

Haiku

•

Laconic

•
Source

•

Setting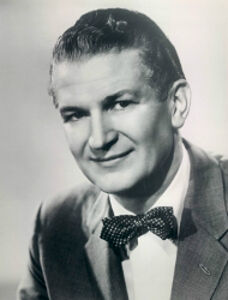 Look! Up in the sky!

It's a bird!

It's a plane!



It's Superman!
Technically comprised of five different radio series which ran consecutively from 1940-1951, all produced by Robert J. Maxwell. Most of the episodes starred Clayton 'Bud' Collyer as Superman, Joan Alexander as Lois Lane, Julian Noa as Perry White and Jackie Kelk as Jimmy Olsen. Aired for the majority of its run on the Mutual Broadcasting System.
---
This show provides examples of:
 Yes, it's Superman! Strange visitor from the planet Krypton, who came to Earth with powers and abilities far beyond those of mortal

men. Superman, who can leap tall buildings in a single bound, race a speeding bullet to its target, bend steel in his bare hands!

And who, disguised as Clark Kent, mild-mannered reporter for a great metropolitan newspaper, fights a never-ending battle for truth

and justice!